TCPA What You Need To Know for SMS Marketing
TCPA What You Need To Know for SMS Marketing
Did you know you could be fined $500 – $1500 by the FCC per SMS for users who haven't opted in to receive messages? That is a BIG fine for not following the rules. 
Before you get your company started with SMS, it's important to understand how TCPA works and how to stay compliant. Go4Clients manage SMS daily, and know EXACTLY how to be 100% compliant with the TCPA so this never happens. Staying TCPA compliant is very simple, and the results generate businesses millions in revenue every month. Customers are asking for SMS since it's so simple to navigate, and businesses are finally starting to adopt it as a core part of their marketing strategy.
The TCPA has limited marketers to create business with their customers through text messaging marketing. The TCPA is the Telephone Consumer Protection Act, it's a law regulated by the FCC that requires marketers to obtain prior express written consent before sending marketing related messages through SMS when using an Automatic Telephone Dialing System (ATDS). Hopefully, we didn't lose you yet.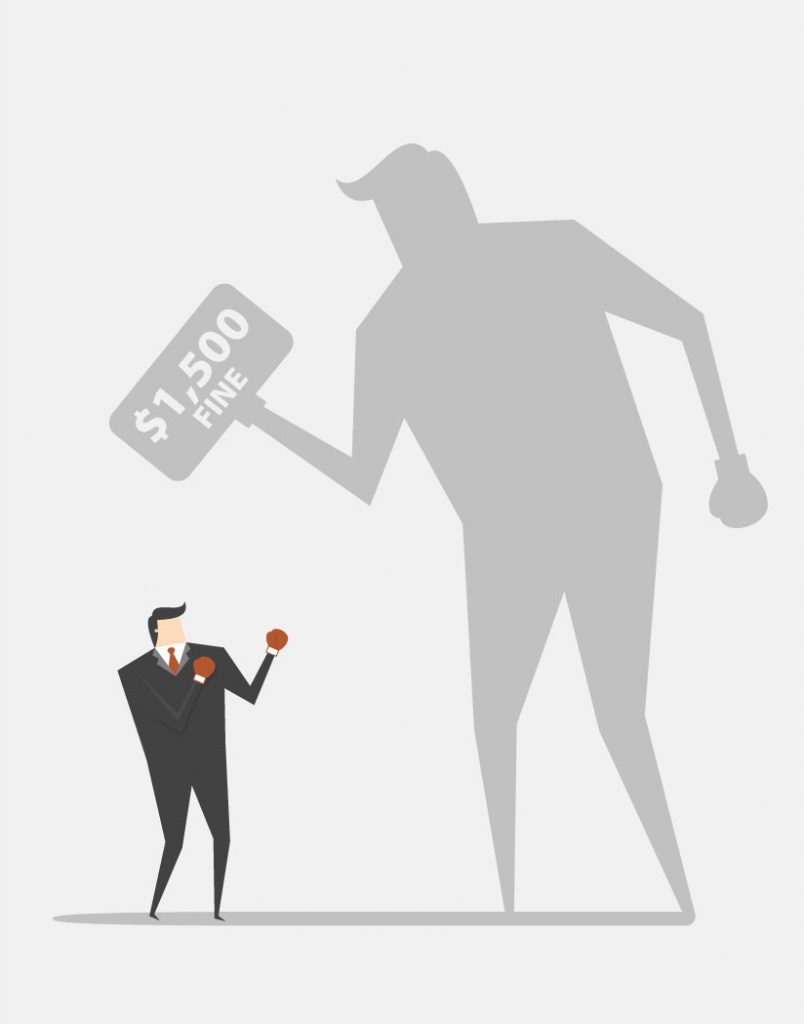 The shorter definition of an ATDS, or auto dialer, is a technology that has the capability to dial without human intervention. Call centers use this technology to do voice blasts to their database and engage with their customers to generate some sales.
To sum this up in layman terms, you cannot send marketing related messages to a consumer who never opted-in to receive messages from your organization.
SMS marketing is a generally-new cost effective way to reach out to current customers and prospects. It allows marketers to deliver personalized messages and offers communication channel in which consumers use the most, their cell phones. Mobile marketing allows businesses to have a competitive edge over their competition by actively engaging with their customers through a direct approach.
Understanding the TCPA and its guidelines is something that all marketers should understand before diving into their first SMS campaign. Sending unsolicited text messages with an automatic platform can have  serious repercussions such as large federal fines. There goes your marketing budget for the next couple of years.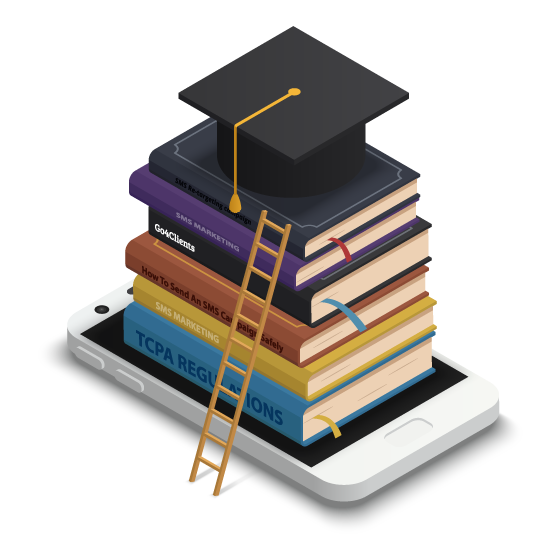 But still, you understand how powerful SMS marketing can be for your organization. And you know that your competitors are actively sending these campaigns due to its reach and capability of having high ROI. But you ask yourself, how do they do this AND be compliant at the same time. In our latest blog, "How To Send An SMS Campaign Safely", we show you how to comply with the TCPA regulations and still market yourself to consumers using text messages.
 At Go4Clients, we make customer engagement and compliance made easy. We assist every user with their marketing campaign to ensure they're being sent compliant; regardless of the communication channel. Send SMS, Voice, and Email campaigns with Go4Clients and have the ease of knowing you're following all laws and regulations.