Send bulk
SMS

at the best price

More than 10,000 businesses choose Go4Clients for bulk text messaging. Start using the most powerful tool on the market now.

👉

More than 10,000 businesses choose Go4Clients for bulk text messaging. Start using the most powerful tool on the market now.

👇

Start Your Free Trial Now
Sending SMS is essential in the Services and Products industry.
Start with us now and get the best benefits of our platform.
Why do our clients choose us
Price
We have the best price in the market. And if we don't, we match it.
Quality
Our services meet the best time, delivery, and scope standards.
Capacity
We can cover unlimited volumes.
Analytics and reporting
Every detail, available in real time.
Worldwide
We deliver globally.
We are the best option for bulk SMS delivery
The average person takes 90 seconds to respond to a text message.
What do they say about us?









If you want to automate your process, try these workflows
Maximize your results
SMS read rates are higher compared to email. Average read rates are 90% within 3 minutes of receipt
Amazing, Isn't it?
Sending Bulk SMS is now available to everyone in a SIMPLE way!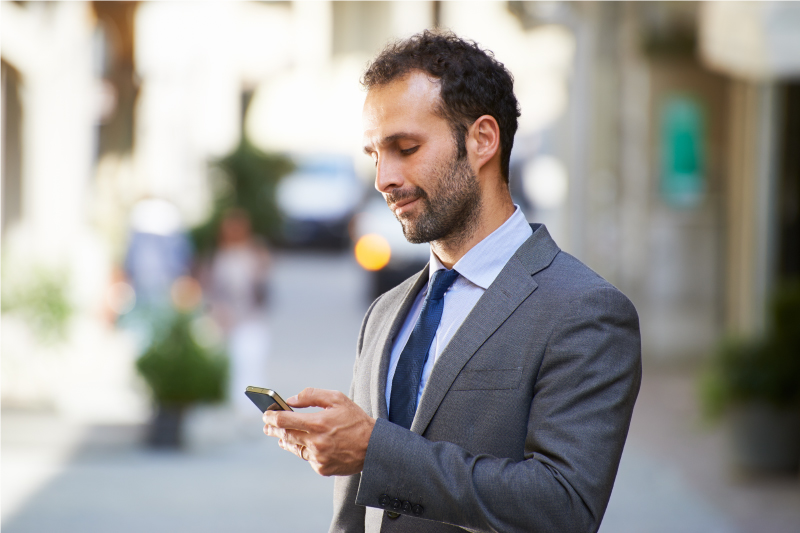 What are the results you will achieve according to our clients?

Save costs
We simply charge based on the amount of messages sent!

Save time
98% of SMS are read within the first 3 minutes. Why not take advantage of this and create your SMS marketing strategy?

Maximize results
SMS read rates are higher compared to email, with average read rates of 90% within 3 minutes of receipt. Incredible, isn't it?

Beating the competition
With our tool you are guaranteed that the quality and speed of your messages will be delivered.

Manage Human Resources Better
By achieving automated workflows you will be able to take better advantage of the work opportunities in your business.
Lead the change today!
And start your first integration with us!