Use
Voice Broadcast

and guarantee better results

More than 10,000 businesses choose Go4Clients to send personalized voice messages. Start using the most powerful tool on the market now.

👉

Start Your Free Trial Now
Our main benefits
Configuration of sending hours
IVR + Call transfers
Sending speed configuration
Multiple languages and voices
And more!
Why do our clients choose us
Price
We have the best price in the market and if we don't, we match it.
Quality
Our services meet the best standards of time, delivery and scope.
Capacity
We can cover unlimited volumes.
Analytics and reporting
Every detail is available in real time.
Worldwide
We deliver globally.
We are the best option for sending bulks voice calls
If you want to automate your process, try these workflows
Sending a bulk of Voice Calls is now available to everyone in a SIMPLE way!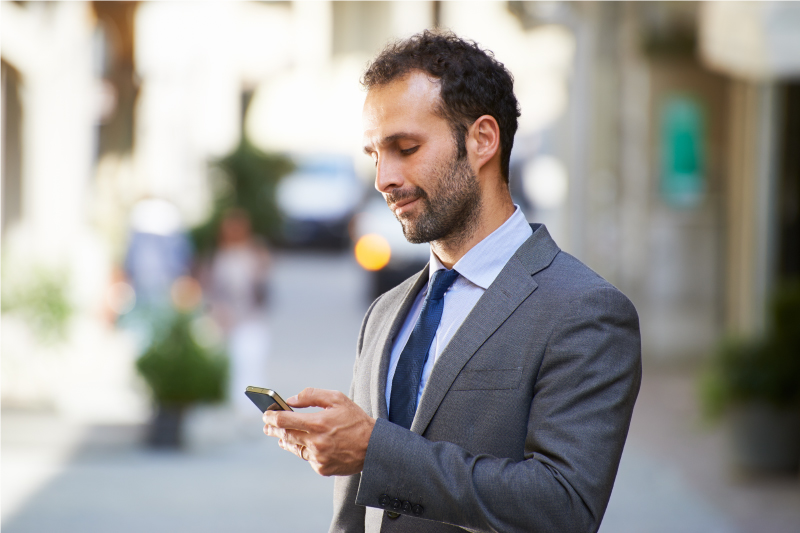 What are the results you will achieve according to our clients?

Save costs
We simply charge based on the amount of messages sent!

Save time
Attend your customers' bulk of calls at any moment.

Maximize results
Voice marketing allows you to combine the power of voice channels with multiple other platforms to deliver your message to your potential customers.

Beating the competition
With our tool you are guaranteed that the quality and speed of your messages will be delivered.

Manage Human Resources Better
By achieving automated workflows you will be able to take better advantage of the work opportunities in your business.
Lead the change today!
And start your first integration with us!