Create a mobile Landing Page in minutes and include:
• A Click-to-Call button so the prospect can call your contact center immediately

• API integration with your CRM/ Call Center so we can send you every action taken by the prospect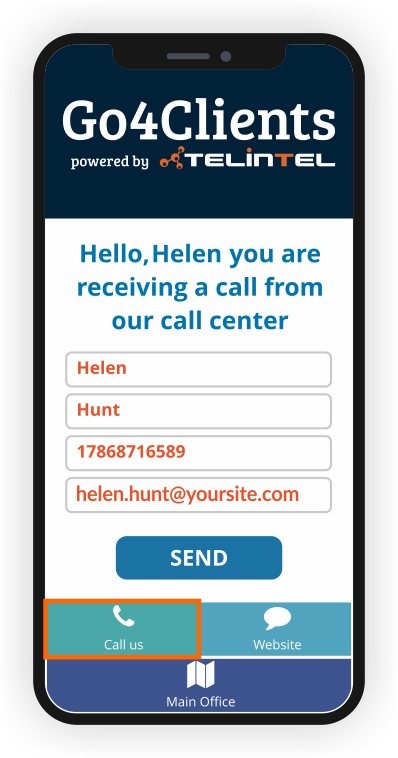 Send personalized SMS and Landing Pages to all your prospects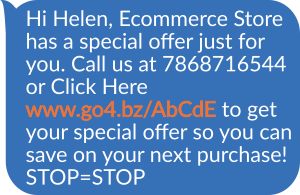 Prospects can connect to your agents by using the Click-to-Call button, or by completing a lead form, or click to your website for more info

Even better, all the actions taken by the prospect are recorded and sent to your CRM so your agent can call the prospect immediately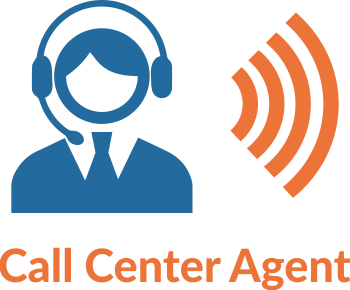 Analytics capture every lead that opens a Landing Page, clicks through links or uses a Call to Action. All data collected can be returned in real time back to your CRM via API. This information allows you to Retarget "HOT LEADS" immediately

We help you increase overall list yield!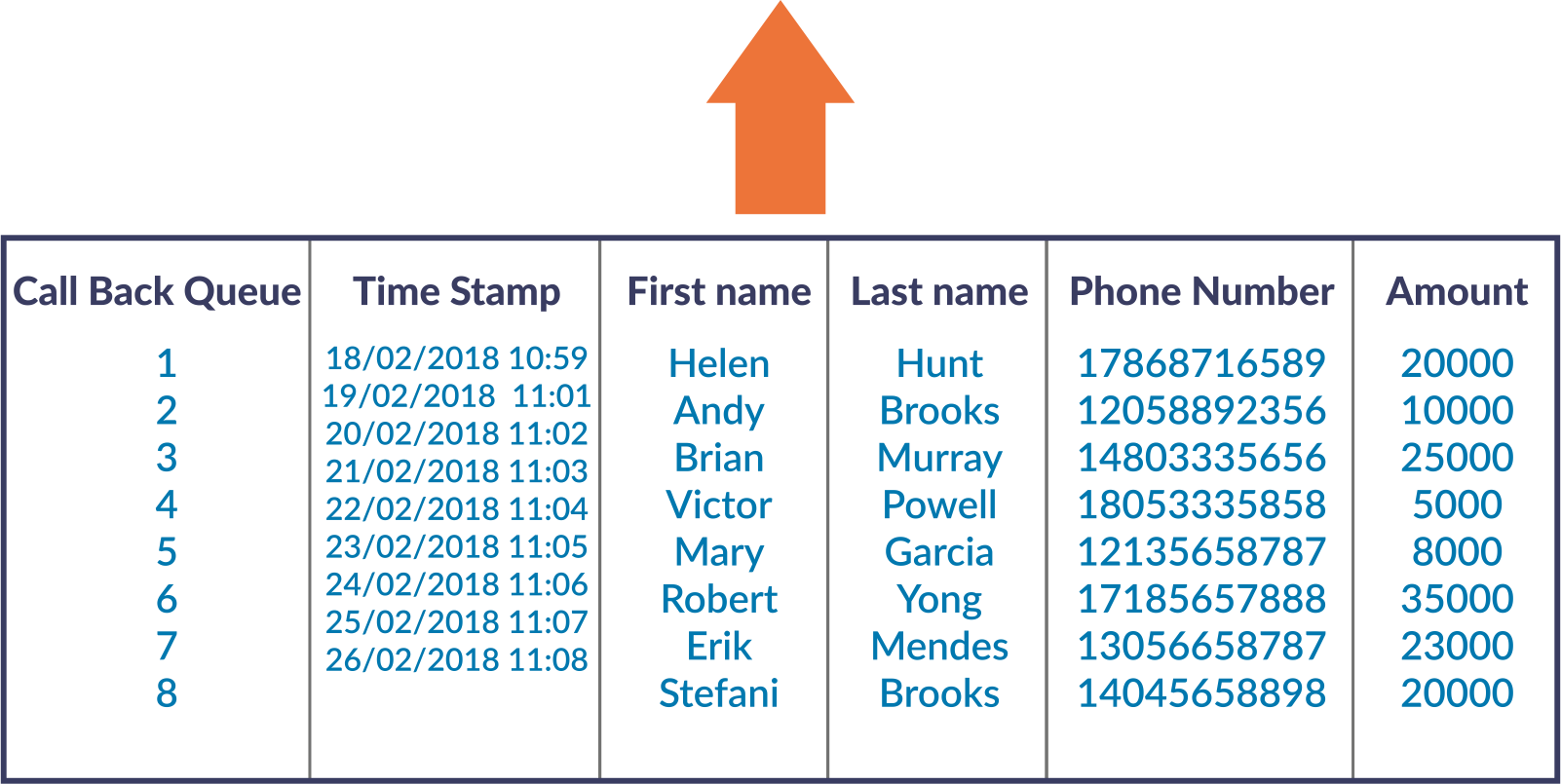 ---



We can personalize the links of your Landing Pages so your users can recognize your brand
and open your Landing Pages Immediately: "http://www.Your_Brand.com/hw527"