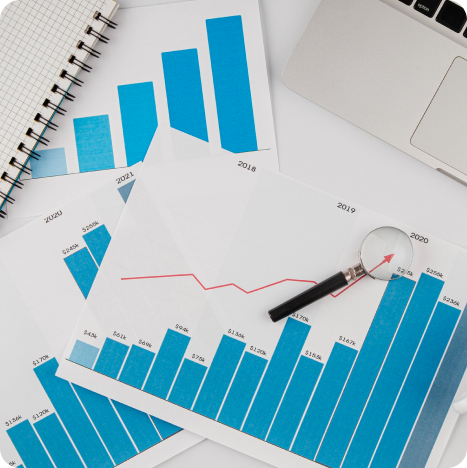 Do I need it
for my business

?

Thousands of companies lose hundreds of opportunities for not contacting their leads immediately...

Imagine that when a potential customer fills out your form, they immediately receive a phone call from your agents, or perhaps they receive an email or text message with the product information and how to buy.

By creating a seamless journey from form to end user, you will dramatically increase your sales.

By saving time and resources, you will develop your customer base and you will be able to link it with your CRM and all your marketing campaigns in order to provide the best service to your customers.