INTEGRACION CON FACEBOOK LEADS Y SMS CON GO4CLIENTS
Facebook Leads Ads y SMS: el secreto para aumentar tus conversiones.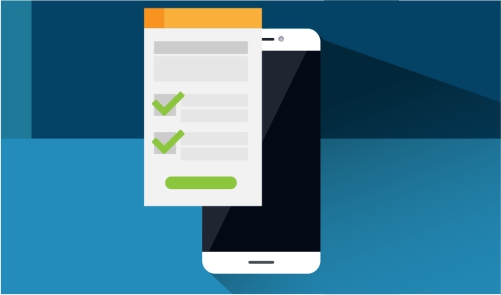 Facebook Leads Ads y SMS: el secreto para aumentar tus conversiones
Los SMS son una herramienta útil, directa y cómoda para que los clientes reciban información. Incorporar este canal de comunicación a nuestra campaña y combinarlo con canales alternativos optimizará los resultados de nuestras conversiones. Afortunadamente, Go4Clients permite integrar mensajería de texto con Facebook Leads Ads para mejorar la experiencia de nuestros usuarios y aumentar nuestras bases de datos
Una vez que los potenciales clientes brindan su información al completar los formularios de Facebook Lead Ads, es la responsabilidad de la compañía contactarlos lo antes posible con una respuesta adecuada y así mantener su interés en nuestro servicio. Aunque existen varias maneras para mantener la comunicación, los SMS son una forma instantánea de llegar al móvil del cliente.
Go4Clients Automatiza el envió de mensajes de texto.
A diferencia de un e-mail, los SMS tienen un 90% de posibilidades de ser abiertos y leídos en el momento que llegan al teléfono del usuario. Asimismo, por ser textos de alrededor de 160 caracteres, su contenido es atractivo, directo y simple de entender. Ir al punto con la comunicación es clave para mantener la atención del cliente.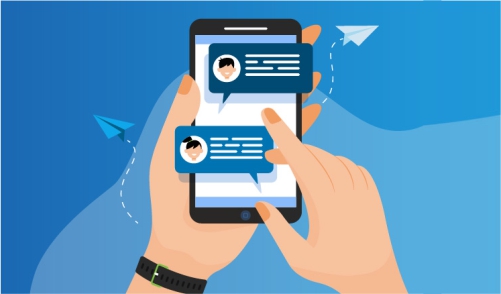 Beneficios de campaña con Go4Clients
Las compañías pueden asegurarse de mantener una comunicación fluida de manera automática, instantánea y en el bolsillo de la clientela. Aproveche la ventaja del SMS, el canal de preferencia de la clientela. Para una prueba piloto, ingrese al sitio web de Go4Clients y comience al instante. ¡Mire el siguiente video para ver qué tan sencillo es integrar Facebook Leads Ads y SMS!
Una campaña que combine Facebook Leads Ads con SMS garantiza un flujo de comunicación rápido y conciso. Lograr esta integración mediante Go4Clients también lo es: no incluye gastos de instalación o infraestructura ni costos adicionales. 
Still not sure and want more information?
Contact one of our experts and receive personalized advice!