YOUR CRM
IS A GOLD OF MINE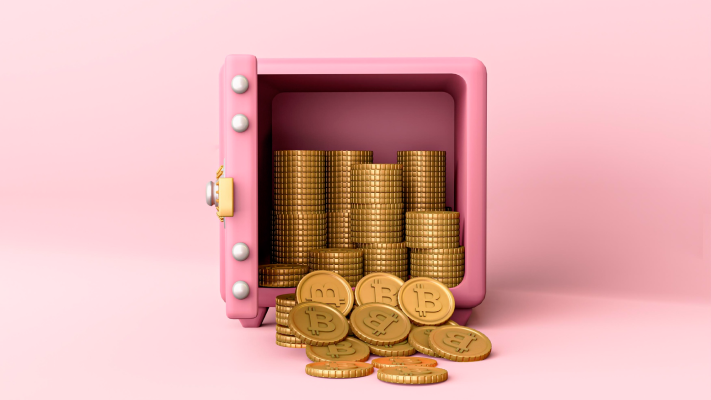 CRMs are great for collecting and organizing information. But, what are you doing with that data? Are you using it to promote new services to existing clients?, to improve your clients loyalty? to recover lost clients? to collect? to entice and repurpose old leads that could be interested in new products?

Go4Clients' integration with any CRM: Salesforce, Hubspot , Microsoft Dynamics, SugarCRM, etc, allows you to engage all your contacts directly from your CRM.
Imagine contacting all your leads with automatic sequences combining calls, landing pages, texting, and email communications. You will multiply your engagement which translates into sales.
Wait no more.
Contact us for a demonstration