Go4Clients was designed by Lead Generators for Lead Generators, Affiliates and Publishers.
That means we have taken into consideration all the small details and implemented big features with only one objective: INCREASE YOUR ROI reducing your CPA, increasing your open and conversion rates and improving the overall customer experience. Here some of the key features.
Keep your agents busy every single minute:
Go4Clients uses Dynamic Sending Speed which allows controlling the number of SMS per minute per campaign to match the number of incoming calls with the number of agents available. Even better, you can shift the speed during the campaign increasing it if your agents are idle or decreasing it if they are too busy.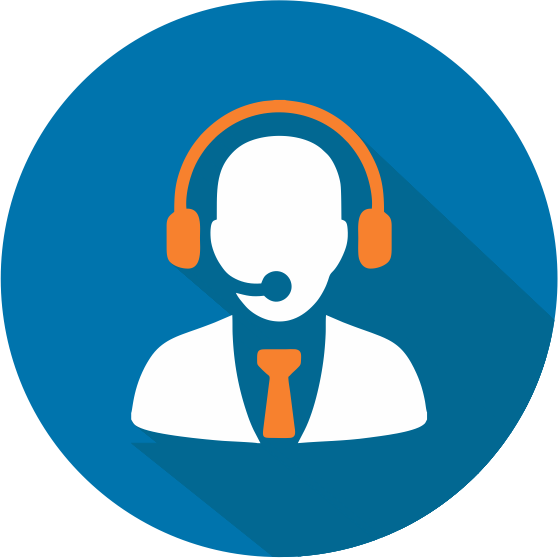 Call transfers
There is no better opportunity to close a deal than while having the prospect's undivided attention. Go4clients triggers a call to the prospect while he/she is looking at your promotion in a landing page. Picture how many deals you can close right there. Please see more at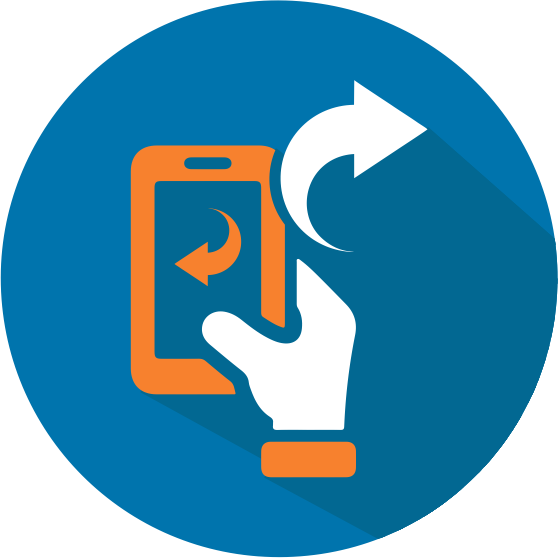 Personalization increases
Opening Rates up to 45%
Increase opening rates dramatically. With Go4Clients you can personalize the SMS text, every aspect of a Landing Page and create individual voice messages. Each client can receive a unique message (voice, text or landing page) with specific and/or relevant information (including images). See more at

Maximize your database

Are your customers already receiving offers on a Landing Page; what if you could offer other services or products to the same client within the same landing page. You would in fact become an affiliate that could be charging per click (PPC). Do it with Go4Clients Embedded Landing Pages. Imagine the possibilities.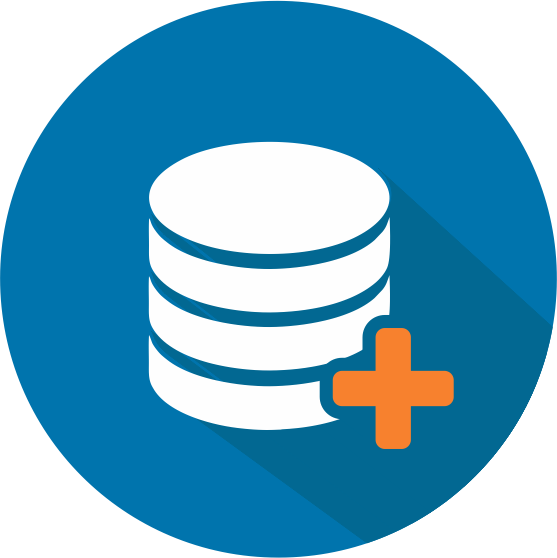 Throughput

Are you still trying to get more throughput using long codes?. Good luck because you won't. Our solutions use short codes and toll free SMS so you can send huge campaigns in minutes. Of course we will guide you with the campaign approval process.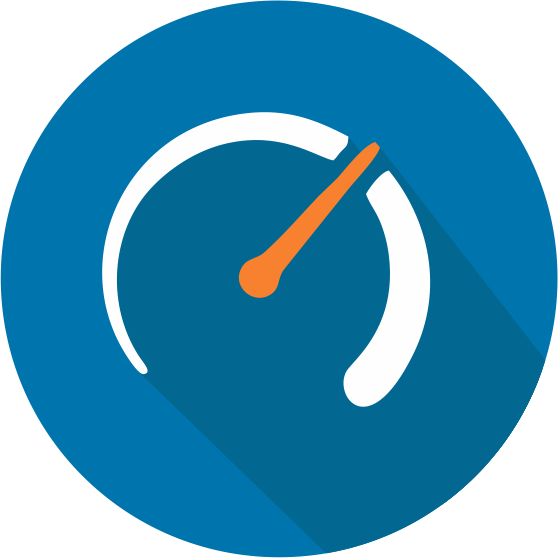 Mobile scrubbing and Blacklist

Easily scrub against the DNC database and don't worry if your numbers are landlines or mobiles. Go4Clients does all the work for you keeping you compliant and protecting your brand.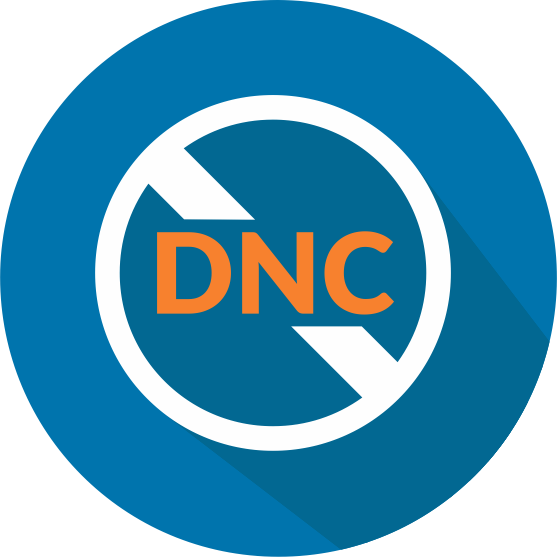 Collect data and send it to your CRM

Our Landing Pages allow you to send surveys, forms, geolocation info and much more. All data collected can be sent to your CRM or Dialer via API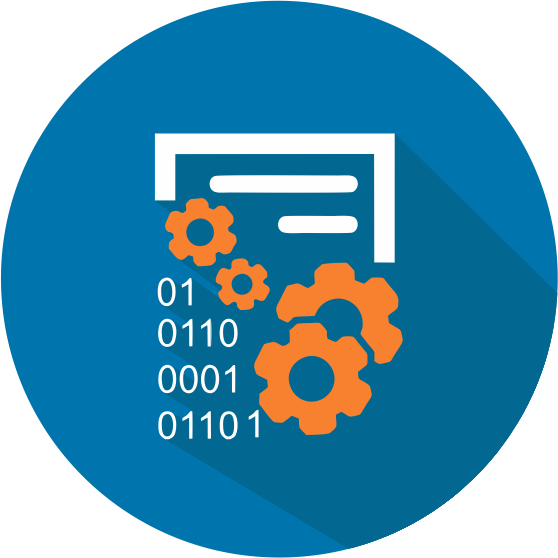 Do you need Databases?

We can put you in touch with knowledgeable and trustworthy partners.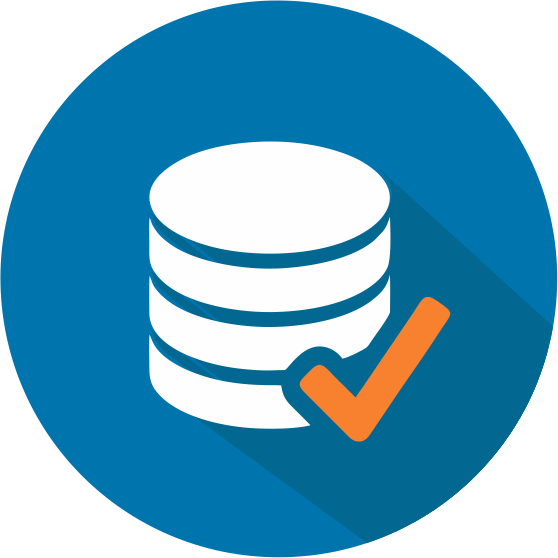 Automatic Re-targeting

Never miss the chance to get another client. Schedule retargeting of prospects that did not open the landing page or opened it but took no action. Send a second SMS, a second Landing page or trigger a voice call.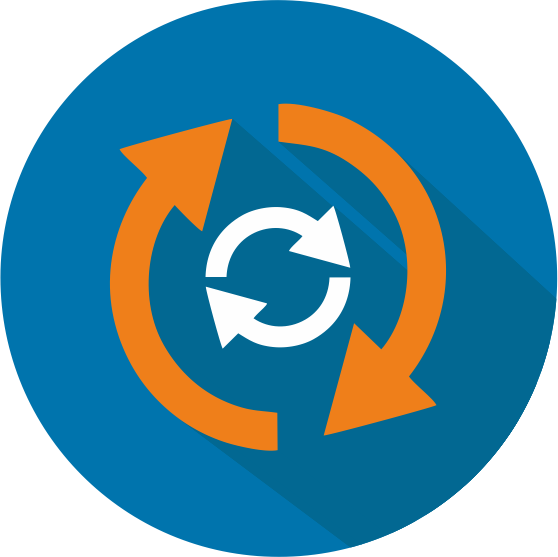 Lead Generation

Of course, we will use the entire Go4Clients' toolset to generate your leads.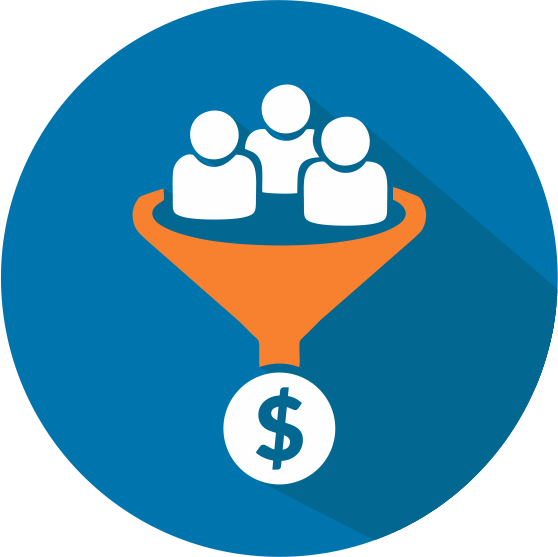 Go4 Litigator Database Scrubbing

It is widely known that there are Professional Plaintiffs whose sole purpose is to receive SMS and create trouble by filing law suits looking for a quick payout via fast settlements with enterprises.
Go4Clients has a database of over 1 million numbers that have been identified as belonging to these Professional Litigators.

Go4 now scrubs your mobile numbers against our Litigator database and will remove any numbers matching, thus preventing them from reaching these unscrupulous individuals.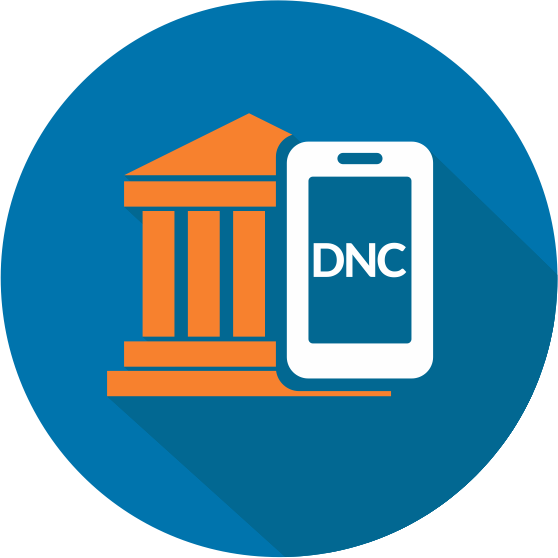 ---